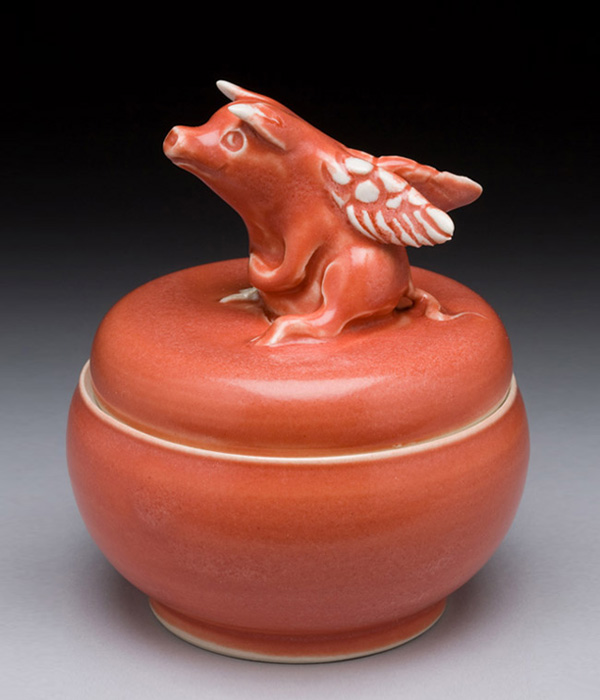 Each of my pottery pieces is a handcrafted original that can be ordered in different colors and sizes. They're lead-free and microwave and dishwasher safe.
All purchases include sales tax (9.25% in Alameda County) and shipping fees, or you can pick up your order from my studio in Oakland, California at no extra charge.
Please contact me if you have any questions or are interested in making a purchase.
Email: glazes@pacbell.net
Phone: (510) 658-7594